Here at Windmill Motors, we are passionate about supporting local, national, and international charitable initiatives to help the lives of people less fortunate than us. We proudly support three very worthy causes which are close to our hearts. Find out more about them, below…
Don't Lose Hope
Don't Lose Hope is a local charity based in the heart of Bourne, Lincolnshire, that offers a professional counselling service for all members of the community from age 4 upwards. This is a free service for families and individuals receiving certain state benefits and affordable to all others. This much-needed service is delivered by a team of qualified and experienced counsellors, in private fully equipped counselling rooms.
As a charity, they rely on fundraising to ensure they can maintain this valuable service. Don't Lose Hope raises funds through its dedicated charity café and gift shop, and also through donations from local businesses and the general public.
Find out more about this incredible local charity and donate if you can: https://dontlosehope.co.uk/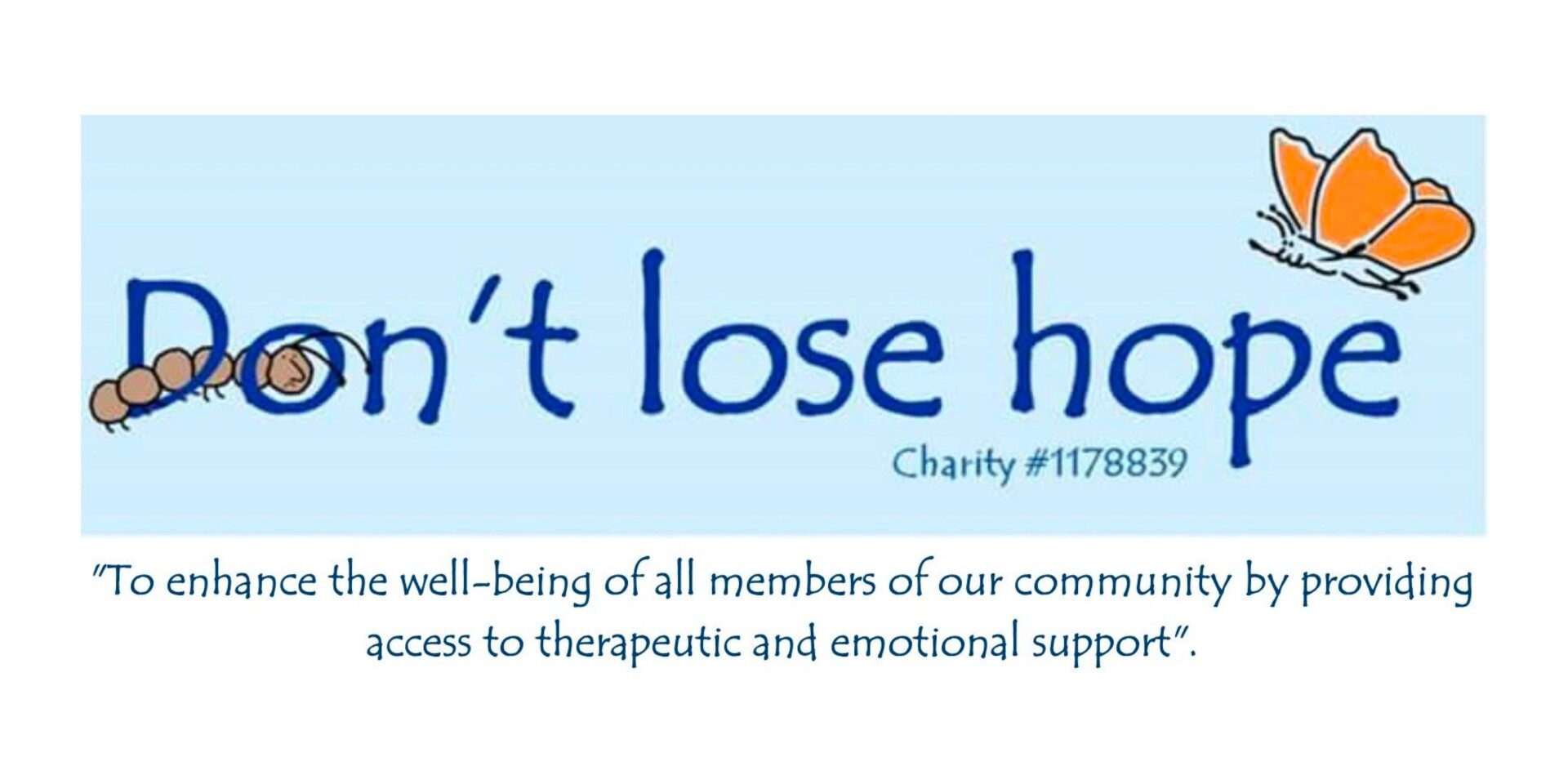 Disasters Emergency Committee (DEC) - Ukraine Humanitarian Appeal
More than 5 million people have fled Ukraine since the conflict began in February 2022. Leaving behind jobs, belongings and loved ones, the country's citizens now face an uncertain future. Intense conflict is threatening the lives and livelihoods of civilians across Ukraine, with another 7.7 million people displaced inside the country.
Families have been separated, people have been injured, lives have been lost. Homes have been destroyed or are unsafe to live in. Critical infrastructure such as health facilities, water supplies and schools have also been damaged or destroyed. We're supporting the Disasters Emergency Committee (DEC) - Ukraine Humanitarian Appeal - to help make a difference to those who have become victims of the war.
Find out more about this vital appeal and please donate if you can: https://www.dec.org.uk/appeal/ukraine-humanitarian-appeal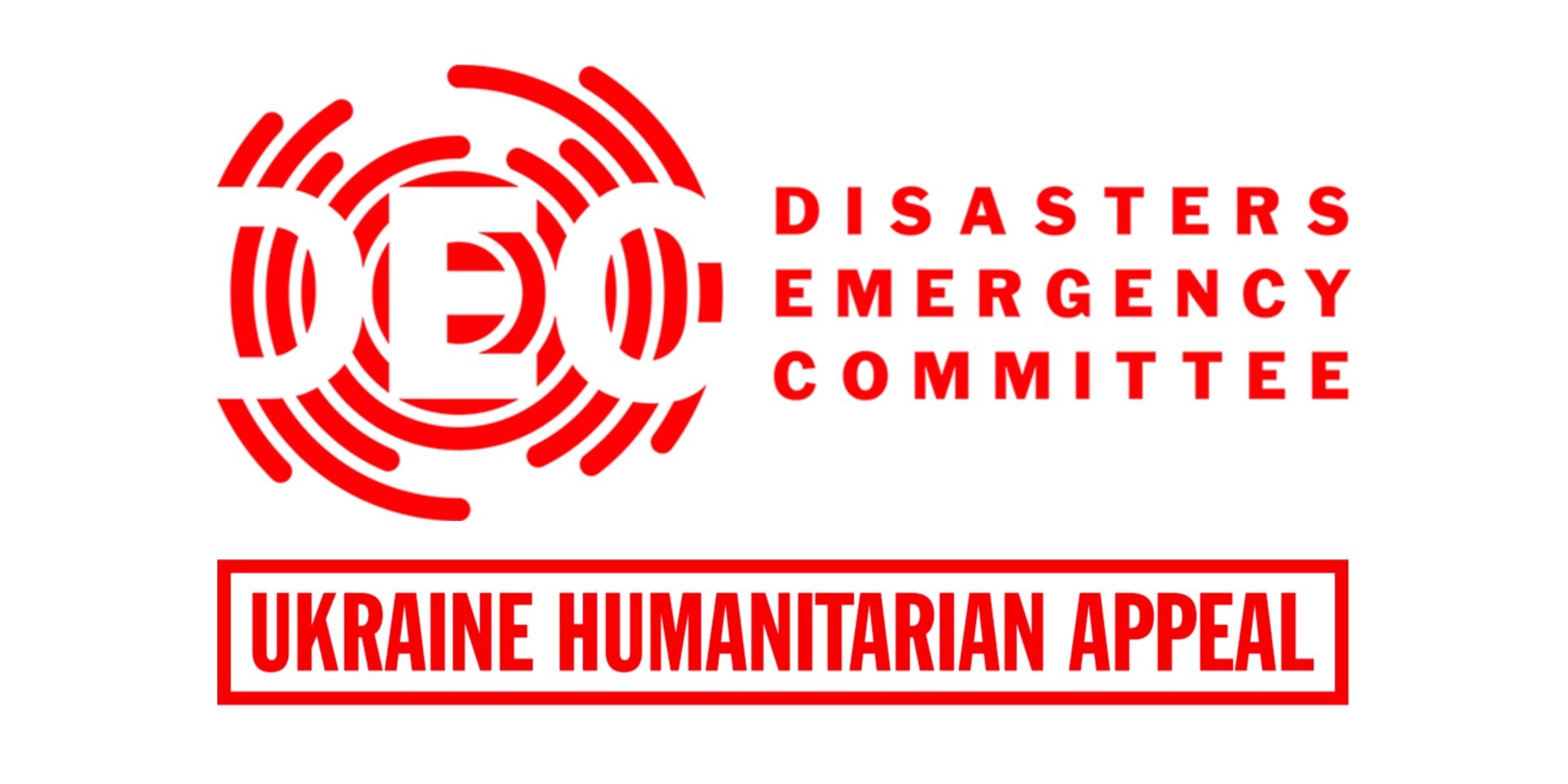 Cancer Research UK
Cancer Research UK is leading the fight against cancer and its causes. The more they discover about the causes of cancer, the more this can be used to prevent it. The charity hopes that discoveries will also lead to a better understanding of how cancer affects our bodies, leading to a better quality of life.
It is their aim that more people will be able to live well with the disease, where a cure is not yet an option. Most importantly, Cancer Research UK gives us hope that these discoveries will lead to more options for more of us.
Find out more about this amazing cause and donate if you can: https://www.cancerresearchuk.org/