When you purchase a used car from Windmill Motors, you can buy with confidence knowing that you're dealing with an award-winning dealership.
Established in 1995, our family-run used car business based in the community of Bourne, Lincolnshire, is a local and friendly place to visit in the search for your next used car. Our recently refurbished showroom is home to 150 great quality low-priced used cars from 30 of the world's leading brands.
With almost 30 years of experience under our belts, you're in safe hands with Windmill. During our journey, we've proudly picked up awards and commendations for our customer service. As the leading used car retailer in the Bourne area, we have helped many hundreds of customers find their next new car.
We pride ourselves on the commitment to our customers and the service we provide 7-days-a-week. Motorists from across Lincolnshire and beyond choose us when they buy a second-hand car and rely on us to service and MOT their vehicle too.
Whether you've just passed your driving test and are looking for a first-time car, are catering for a growing family and need a bigger vehicle, or are searching for a second runaround, then you've come to the right place. Our recent awards and commendations are testament to the hard-working and dedicated Windmill Motors team…
Used Car Awards
In 2022 we were proudly named as a finalist at the prestigious Used Car Awards. Hundreds of used car dealers across the country competed in 31 categories highlighting the best dealerships in the UK. We were one of 10 finalists in the Used Car Dealership: Over 100 Cars category.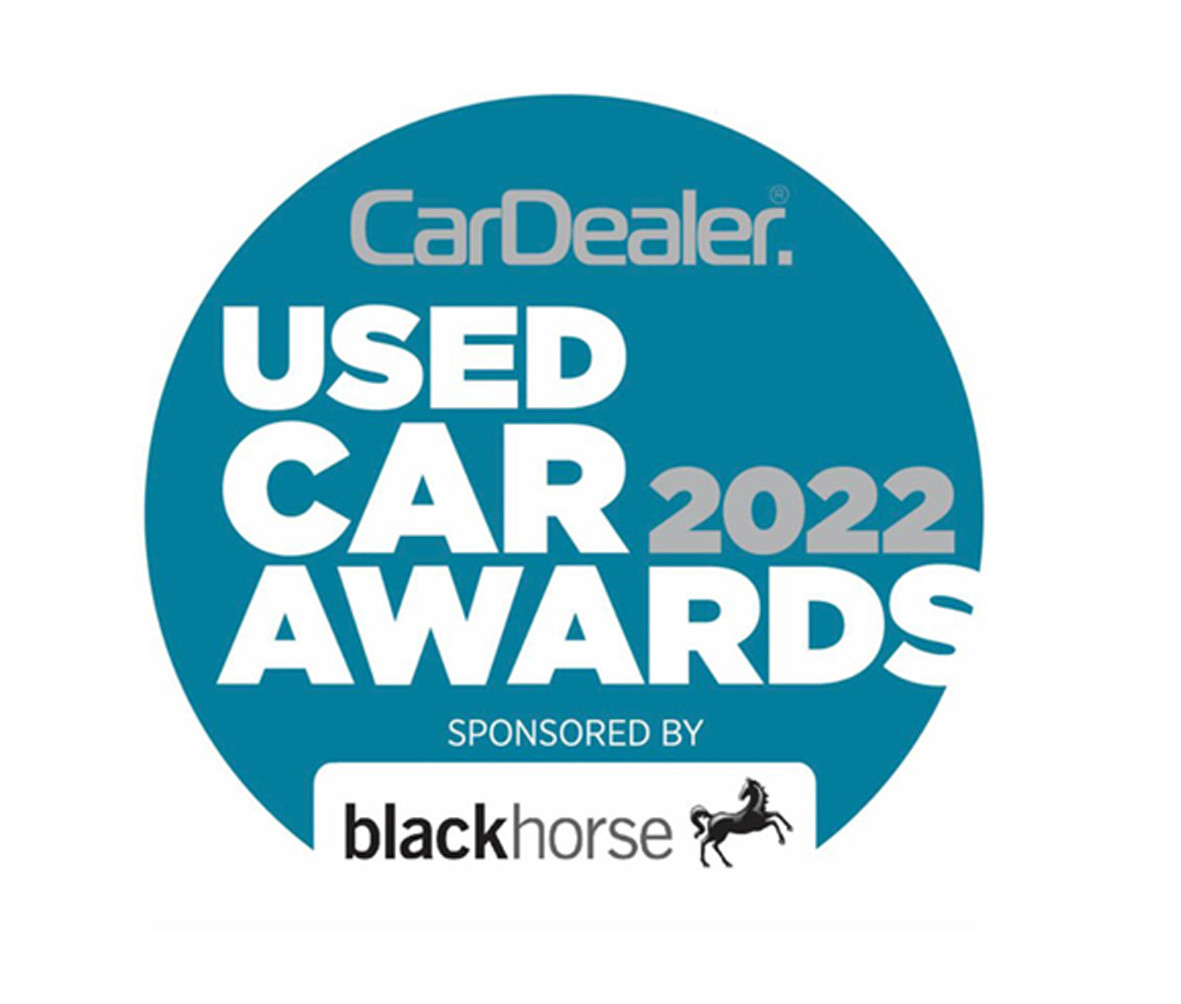 Auto Trader Awards
For five years in a row, we have been commended for our customer service by automotive giants Auto Trader. Their annual Customer Service awards shines the spotlight on the best used car dealerships to do business with in the UK, thanks to the Highly Rated awards. In 2018, 2019, 2020, 2021, 2022 and 2023, we have been Highly Rated for our Customer Service.
These awards are reflective of our 4.9 out of 5 stars rating on Auto Trader, from over 400 customer reviews on the website.